You can contact BaSyTec directly or one of our representatives.
BaSyTec GmbH
Öllinger Weg 17
89176 Asselfingen / Deutschland
Tel: +49-7345-238 500
Fax: +49-7345-238 725
Contact us by e-mail:
info@basytec.de or by the
Contact Form.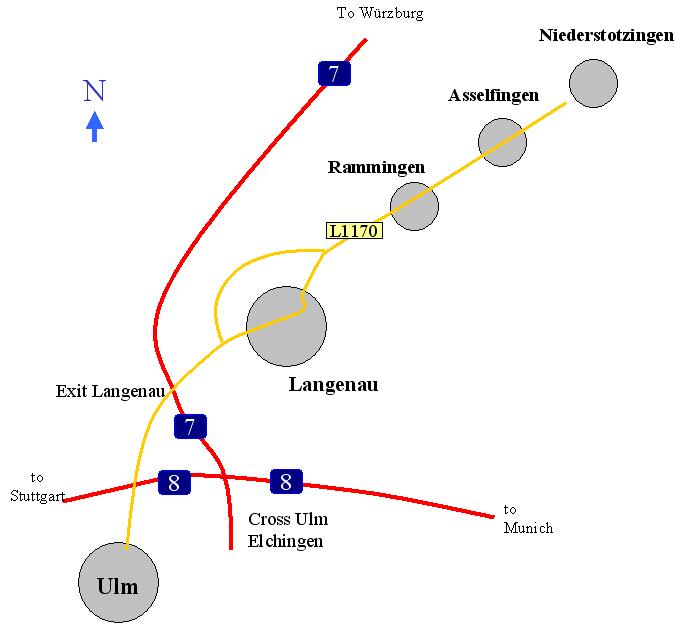 Representative in Korea:
NeoScience Co.,Ltd
1-411, IT Castle, 550-1,
Gasan-Dong, Geumcheon-Gu,
Seoul, Korea
Tel. 82-2-2026-8260
Fax. 82-2-2026-8263
www.neoscience.co.kr
Contact details:
Mr Hong-shin, Park
e-mail: hspark@neoscience.co.k
Representative in Singapore:
Expert Power Services Pte. Ltd.
Blk 157 Mei Ling Street, #07-64
Singapore 140157
UEN 201630424G
Tel: +65 8287 5700
Representative in Italy:
Francesco Di Baldassarre
Thasar Srl
via Larga, 23
20122 Milano
Tel: +39 3407465387
www.thasar.com
Representative in Australia:
George Stavrinou
Westek Electronics Pty Ltd
51 Latitude Boulevard
Thomastown, Victoria 3074
AUSTRALIA
Tel: +61-3-9464 1300
Fax: +61-3-9464 1311
Mob: +61-417 882556
e-mail: george@westek.com.au
By the below contact form you can contact us. The data you enter are send by e-mail to BaSyTec and are used only for handling of your request. For more details read data privacy statement.